Time for some spring shopping
Welcome to Life On Mars.
Every detail of our plant-based, vegan 'leather' bags is carefully considered. Our designs are tailored for today's minimal lifestyle. Most importantly, from our products to our packaging, we choose sustainably. So, you can look good while saving the planet.
"Love the style, quality, touch and feel of my LOM Cross Body bag. Beautifully soft, great design and gorgeous hardware."
Natalie
IT'S MY FAVOURITE HANDBAG I'VE EVER OWNED. I ABSOLUTELY ADORE THIS BAG.
Lisa
my lom bag is my favourite every day bag, and i get comments from friends every time i wear it.
Ali
Featuring classic designs with antique gold hardware and detachable straps, the Libra Cross Body and Leia Belt Bag are two of our most popular styles.
Prior to launching LOM Australia, we did a sizeable amount of research into the fashion industry, with a focus on the leather industry, and the impact these industries are havin...
Read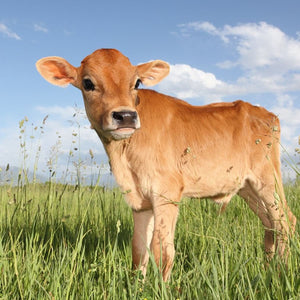 Fast fashion refers to clothing produced rapidly at high volume and sold to consumers for low prices. Everything about fast fashion is FAST. Designs are copied fast, garments are made fast, and the trends come and go super-fast.
Read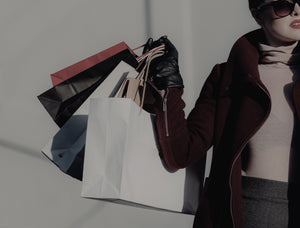 Did you know that the fashion and textiles industry is one of the most wasteful and polluting globally? Not only contributing to overflowing landfills with billions of tonnes of...
Read